Your Health is Our Priority
We believe you should have freedom of choice in deciding what's best for your family. We offer affordable rates and plans to fit your situation.
Call today. 727. 271. 7553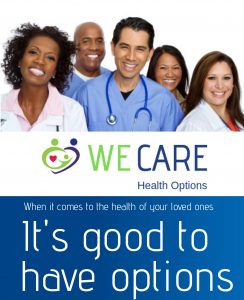 Silver+, Gold+, and Platinum+ are family plans that cover a spouse and two children between the ages of 15 and 23.
Pharmacy Services
$5 COPAYS on in-house formulary generics. Discounts on Brand and non-formulary generics including price match guarantees. (Pharmacy services provided by green APPLE Rx Pharmacy). Exclusions apply.
Call pharmacy for details. 727. 261. 4684