Your Health is Our Priority
Why Choose Us
WeCare puts the focus on caring for YOU, the patient, by providing every member of your family with quality and convenient care.
We believe you should have freedom of choice in deciding what's best for your family. We offer affordable rates and plans to fit your situation.
Call today. 727. 271. 7553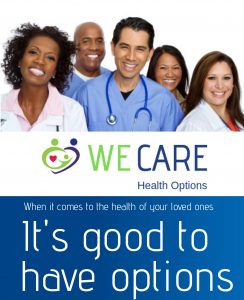 Silver+, Gold+, and Platinum+ are family plans that cover a spouse and two children between the ages of 15 and 23.
Pharmacy Services
$5 COPAYS on in-house formulary generics. Discounts on Brand and non-formulary generics including price match guarantees. (Pharmacy services provided by green APPLE Rx Pharmacy). Exclusions apply.
Call pharmacy for details. 727. 261. 4684
We know the health care system is complex and it can be a struggle. Why should your employees have to go through all that trouble when you can opt for per member per month based healthcare instead?
Adding affordable health care to your benefits and compensation package will help you attract and retain the best staff. Ultimately, this gives you and your employees the peace of mind that health care will be within reach whenever you need.
Our goal is to make quality health care accessible to everyone. Our WeCare Health Options plans are tailored to meet the needs of small business owners who would like to offer their employees' affordable health care coverage and for individuals and families who want to have the security that their health care needs will be met.
Some advantages we bring include:
Better health outcomes. Patients have easy access to their doctor with same- or next-day appointments. With more thorough routine checkups, doctors report they are doing a much better job of detecting early signs of potentially life-threatening issues – pre-diabetes, pre-cancerous conditions, even liver problems. Health care expenses for diabetic employees run about $10,000 per year above average.
Enhanced patient experience. Providers can spend time with each patient, rather than being beholden to a crowded appointment schedule.
Lower costs.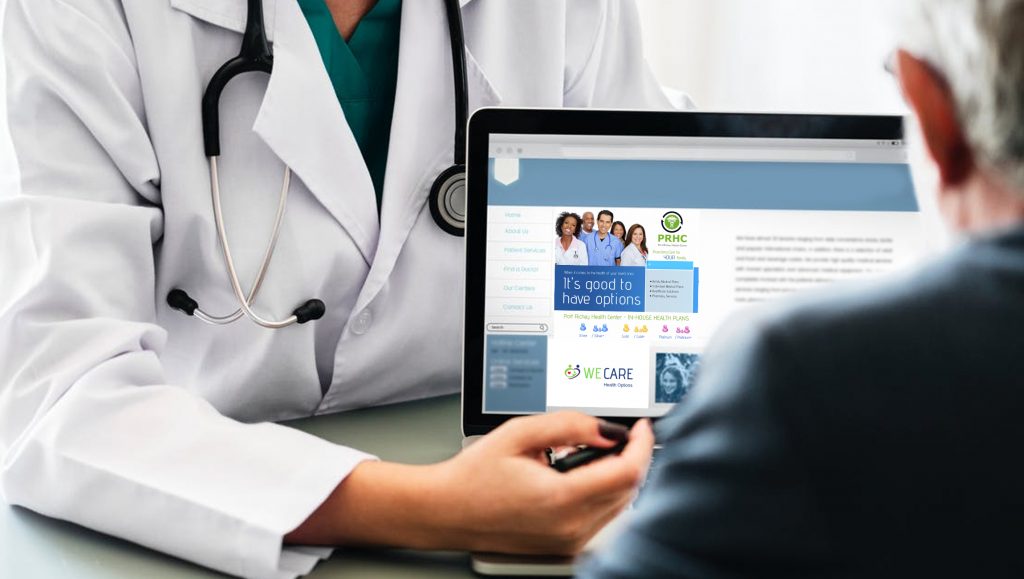 Why Employers ShouldChoose Us
WeCare Health Options is an arranged model of care that provides employees with access to care for a monthly charge per member per month. Employers benefit from this model due to the reduction in claims while the employee benefits from optimal healthcare services as well.
Employers can gain significant savings premiums. Also, there are fewer referrals to specialists and unnecessary tests, both of which are key contributors to the high health care costs. Indirectly, companies save by eliminating insurance billing and related administrative tasks.
Employees benefit, too. They can save time and hassle visiting a doctor, save money on visits, lab tests and medications. That all-around better experience boosts satisfaction with their company's benefits program, and it can elevate the employer in the eyes of potential new hires.
Contact us and find out how you can benefit from our services.